Welcome
Welcome to my group, here you submit any kind of art (digital art, traditional art, literature, cosplay,pictures,etc...)
HOW TO SUBMIT YOUR ART

First, Go to our group gallery

Once there, pick from the corresponding folders to submit to. (submitting to the featured is not allowed)

Then click the "+" symbol

Then pick the deviation you want to submit and SEND!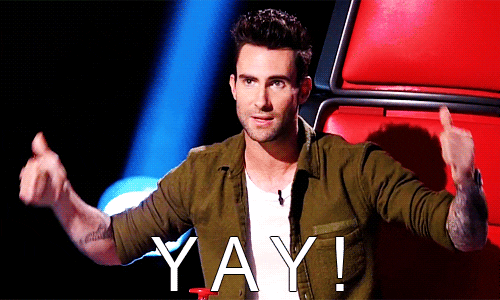 RULES

Submit your art in the correct folders.

Don't bully other people.

Don't say bad words.

If you have any problem just write it in the comments.

Have FUN!